Courses
Our carefully curated programs will inspire you to take your yoga journey into deeper realms of insight and understanding.
---
Learn more about yoga asana, philosophy, meditation and healthy lifestyle, and discover how to flourish with a regular practice!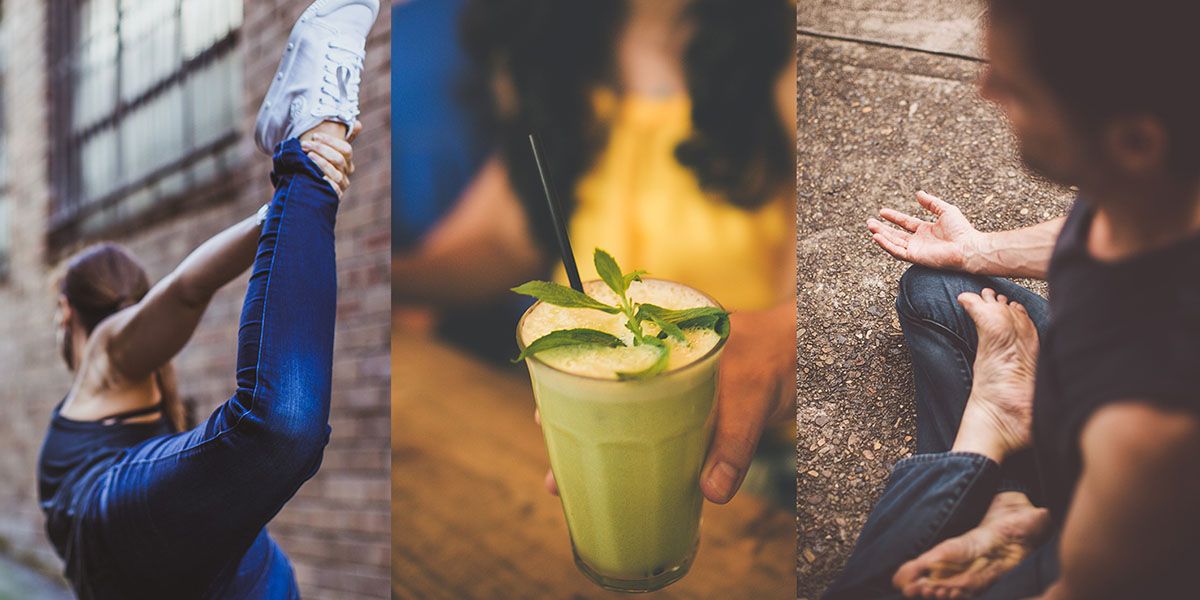 A Life In Yoga
For 30 days, you'll create a framework within your every day routine to practice yoga, meditate, eat clean and whole foods, and learn more about yourself than you ever thought possible. You'll be guided, supported and inspired by our dedicated and passionate teachers and guest presenters to be the very best version of yourself.
Learn More